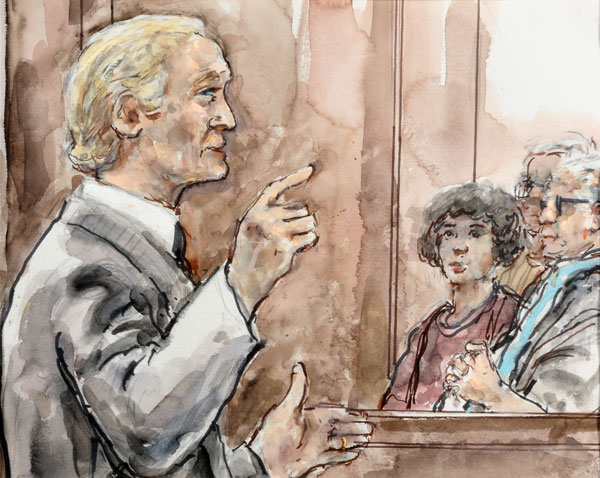 (212) 683-2525
(917) 509-0277

Todd Merer is an honors graduate of New York University Law School. In his 30 years as a criminal defense attorney he has gained acquittals in more than 150 trials, and has successfully negotiated nearly 1500 cases to sentences significantly lower than the original accusations.
Included among these are cases in the New York State Courts and Federal Courts throughout the United States and Puerto Rico, including Miami, Houston, Los Angeles, Baltimore, Philadelphia, and the Districts of Columbia, New Jersey, and Connecticut.
He has extensively practiced according to the Federal Sentencing Guidelines since they were adopted in 1987. He is well versed in the Federal Rules of Evidence as they pertain to trials, and in the Federal Guideline provisions allowing downward departures from mandatory minimum sentences.
He employs paralegals and translators who are fluent in Spanish, Chinese, and other languages.
He often travels to consult with clients, both in Europe and Latin America.